You're welcome to the caregirl website!
I'm super excited that my uncle has helped me build my website so you can enjoy learning about my journey of reaching out to the homeless and poor people.
No one deserves not to have the comfort in life, and I want to help in any way I can to put a smile back on their faces.
So please come back for my updates as I continue to reach out to the lost and broken.
Thank you
Dara xxx
Caregirl Christmas Outreach to the Homeless
On christmas day, Caregirl spent the day with the homeless men and women in the Barking area at a christmas party organised by the Nightingale angels - a charity run by two ladies and a team of volunteers.
Caregirl feature in the Barking and

Dage​nham Post (15th April 2019)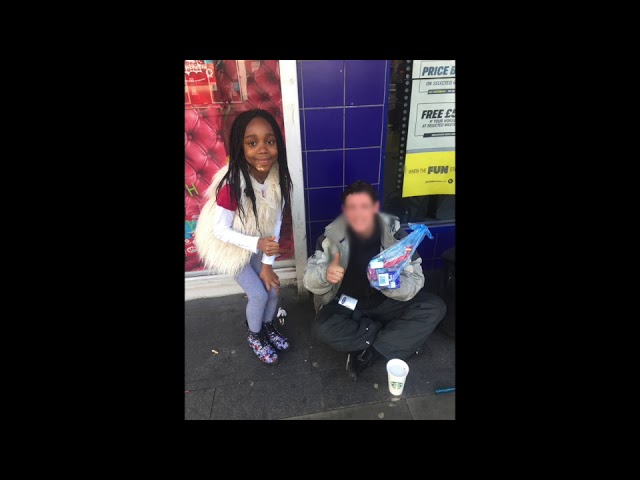 Dara's Interview with TimeFM 107.5 (December 2017)
Following the caregirl Christmas appeal in December 2017, she was interviewed by TimeFM radio station.
Listen to her talk about caregirl, and her future dreams for the charity.
Caregirl Summer Outreach 2019

Classroom renovation
Caregirl renovated the nursery classroom and donated books, toys and stationery.
/